Welcome to the seventeenth Accountancy Salary Survey from Kingston Recruitment.  The information has been collated from permanent accounts vacancies registered with Kingston Recruitment over the last 12 months in the Hull, East Yorkshire and North Lincolnshire regions and also provides a comparison to the previous four years.
Brexit is yet to affect companies as the negotiations continue, however we may see more caution moving forward for those sectors who feel they will be impacted.  That may also affect candidates who will remain with their current employer until they realise if they are better or worse off.
Employment levels remain high both locally and nationally although the retail sector continues to face difficult challenges ahead and that may lead to further redundancies.   
Our recruitment process of conducting thorough and detailed face-to-face interviews with candidates has shown some evidence of people relocating to the Hull area as a result of City of Culture 2017.
On the whole, salary levels remain higher than normal as companies invest in attracting the best talent possible to their business.
There is an increase in newly/recently qualified Accountants as we see an end to the skill-gap when companies held back on investing in trainees during the recession.
There continues to be as shortfall of professional payroll candidates as demand outstrips supply due to the success of payroll bureau services.
Salary Trends
Senior Accountant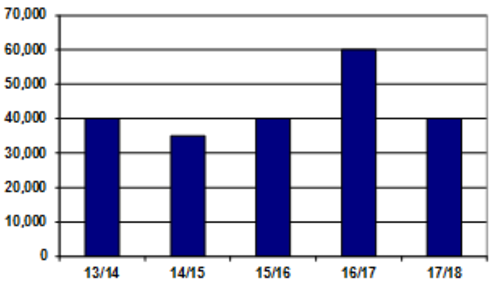 Assistant Accountant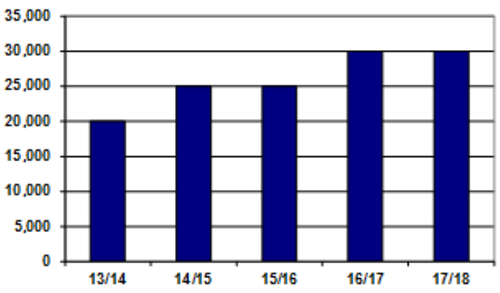 Accounts Clerk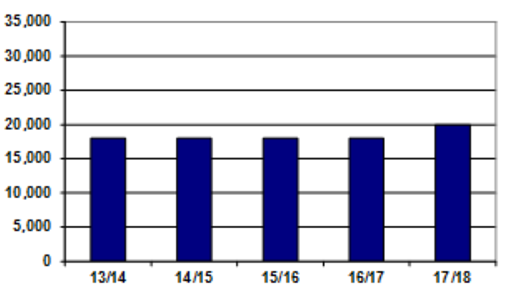 Credit Controller / Sales Ledger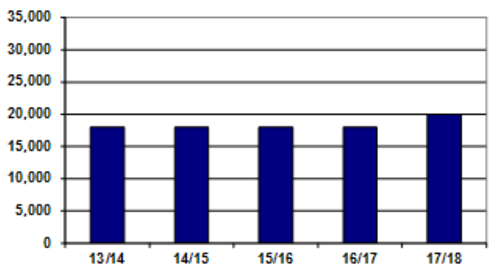 Payroll Clerk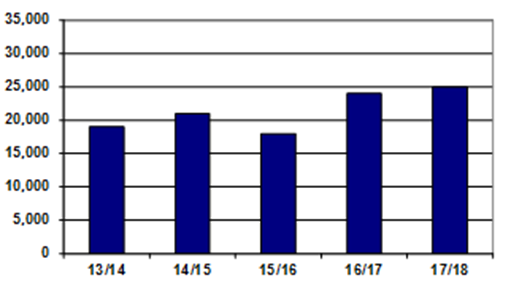 Purchase Ledger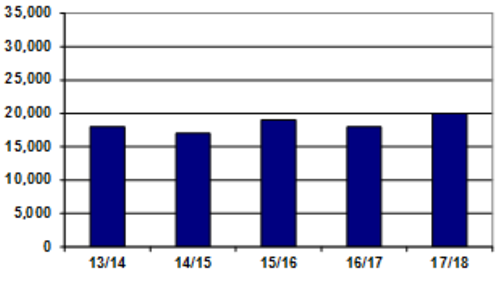 Generalist Practice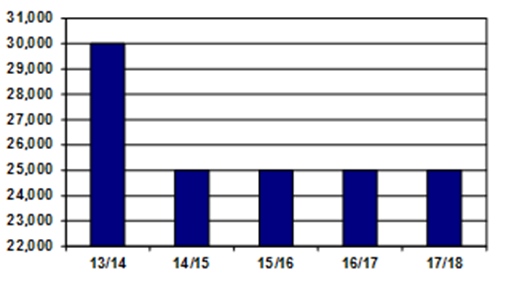 Bookkeeper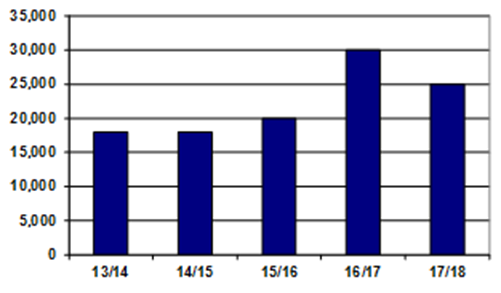 Share